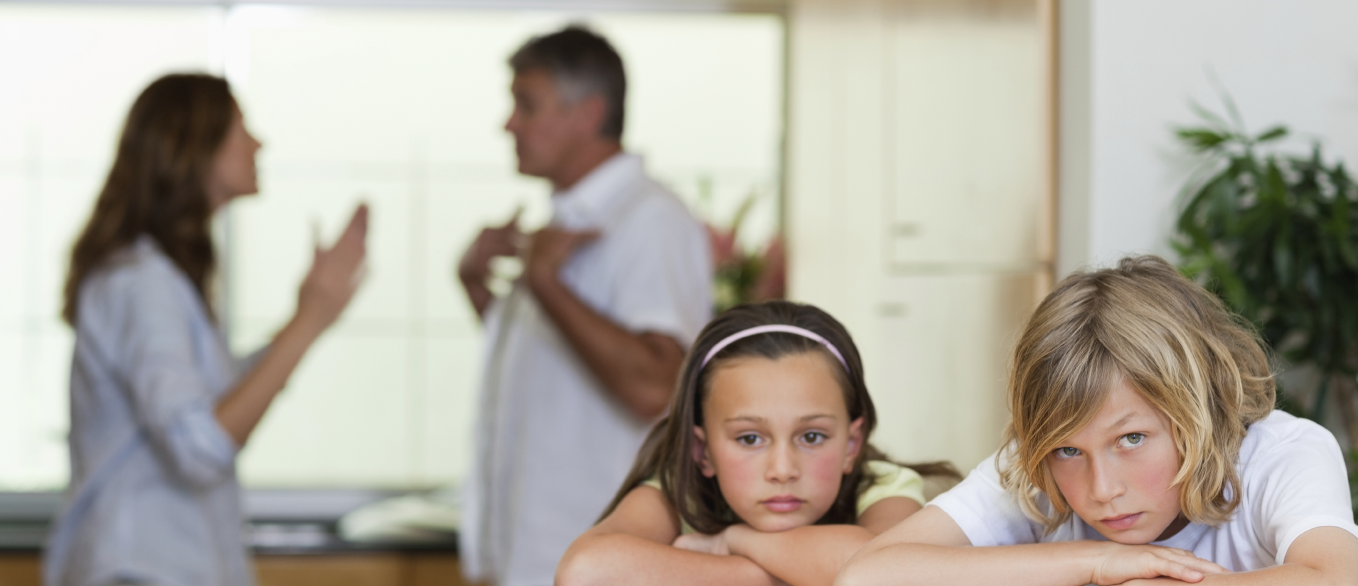 We are very experienced solicitors in family law and are committed to the conciliatory approach set out by The Law Society's Resolution and Family Law Codes.
We have intensive understanding and are sensitive to the emotional turmoil divorce and separation can generate. It affects all members of the family emotionally and psychologically; particularly children who are can experience a distressing situation with a fear of losing either of the parents.
We provide legal assistance in the following areas:
• Marriage, nullity, judicial separation and dissolution of partnership
• Financial relief on divorce and property disputes between unmarried couples
• Transfer of Tenancies and other financial issues
• Contact and Residence issues relating to the children
• Adoption and Special Guardianship
• Parental Responsibility Agreement
Our goal is to provide a confidential, prompt and quality advice at all stages to obtain the most favourable outcome for you. We encourage negotiation and friendly resolution of matrimonial problems.
We try to keep our legal fees down and we encourage our clients to resolve disputes amicably, advising them throughout the case about the costs/merits of a negotiated settlement and a contested hearing. In cases where family turmoil cannot be settled through negotiation and mediation, we are determined that all is done at court to achieve the right settlement for you.