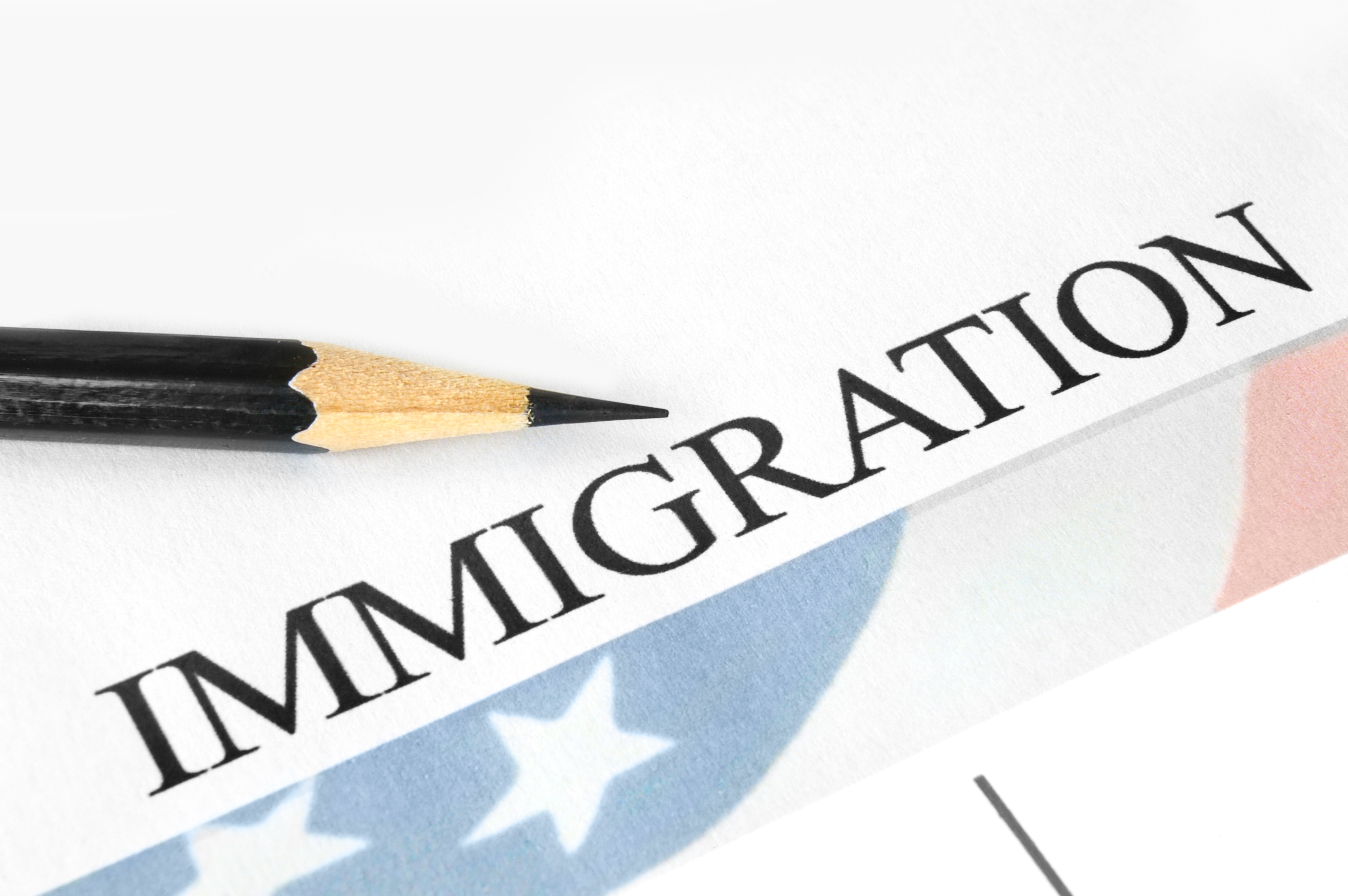 AT Legal Solicitors are specialists in all aspects of UK immigration, immigration human rights lawyer. We provide our services in Spouse Visa applications, General Visitors' Visas, EEA nationals/non-EEA family members. Also Tier 4 General Student Visas, Business investment Visas/Tier 1 Entrepreneur. We also deal with long residence application as well as Human Rights Applications. Legal Solicitors provide legal advice in Asylum cases.
 Immigration human rights lawyer
Our System provide a first class professional service at a reasonable cost to our clients, whether they are businesses or individuals.
Provide legal advice and assistance in naturalisation (British Nationality) and British Children born abroad.