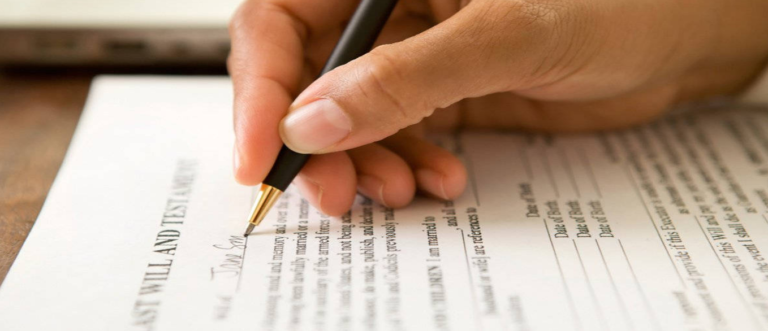 We prepare Wills.
Probate: It is necessary to obtain a Probate to execute a Will and a "Grant of Representation" provides someone the Legal Right to deal with estate of a deceased person. This right is called 'probate' and we assist to get Probate.
Swearing and Certifying Documents
We provide Swearing and Certification as follows:
Swearing an Oath – Where an individual confirms the truth of statements in an Affidavit. This usually arises in Immigration, Family and Civil matters.
Statutory Declaration – Often relates to property documents. When an individual declares the truth of statements in a document.
Change of Name Deed Poll – Where we can execute or create a formal documents confirming and officially legalising your intended change of name.
Certified Copies – Where we can create copies of original documents and attest them. This is then usually as good as the original. Often when you do not wish to send original documents to someone, we can attest the originals which may be used in their absence.
Powers of Attorney
We provide legal advice to make Power of Attorney. Your Attorney is entitled to make decisions on your behalf when you yourself are unable undertake the same acts.